Machine learning is the attention hog of data science, but there are other important aspects:
data quality (cleaning),
visualization,
feature engineering, and
operationalization (using models in practice).
This talk gives some specific examples each.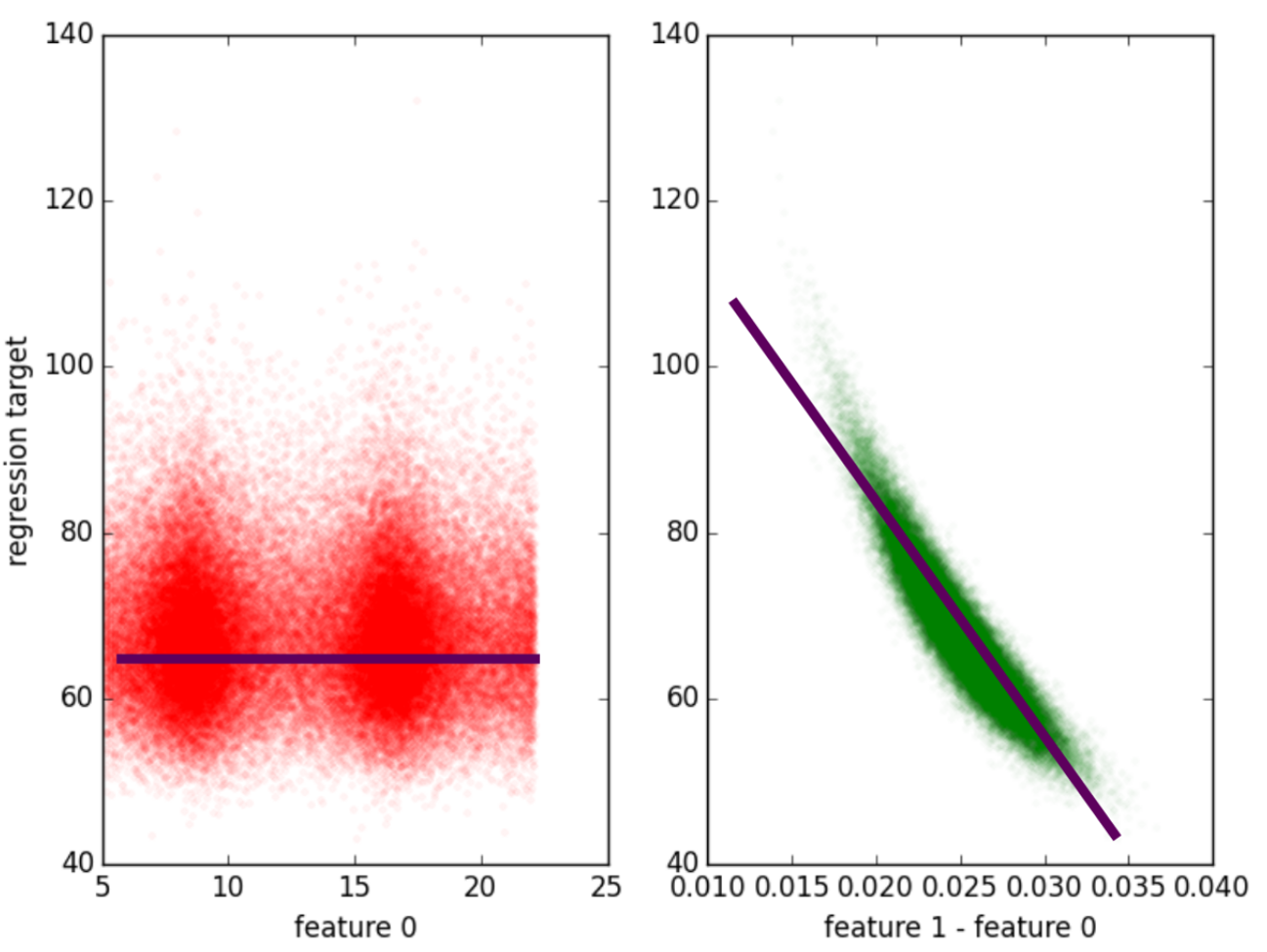 YouTube video
Try-it-yourself examples in the Cortana Intelligence Gallery
PDF slides [2MB]
I presented this during the Microsoft Machine Learning, Analytics and Data Science Conference in Redmond, WA, December 7, 2016 and The Data Science Conference in Chicago, IL, November 12, 2015.
Brandon
@_brohrer_
LinkedIn
January 11, 2016
If you found this helpful, I also recommend My Blog. I work at Microsoft, but my opinions are my own.