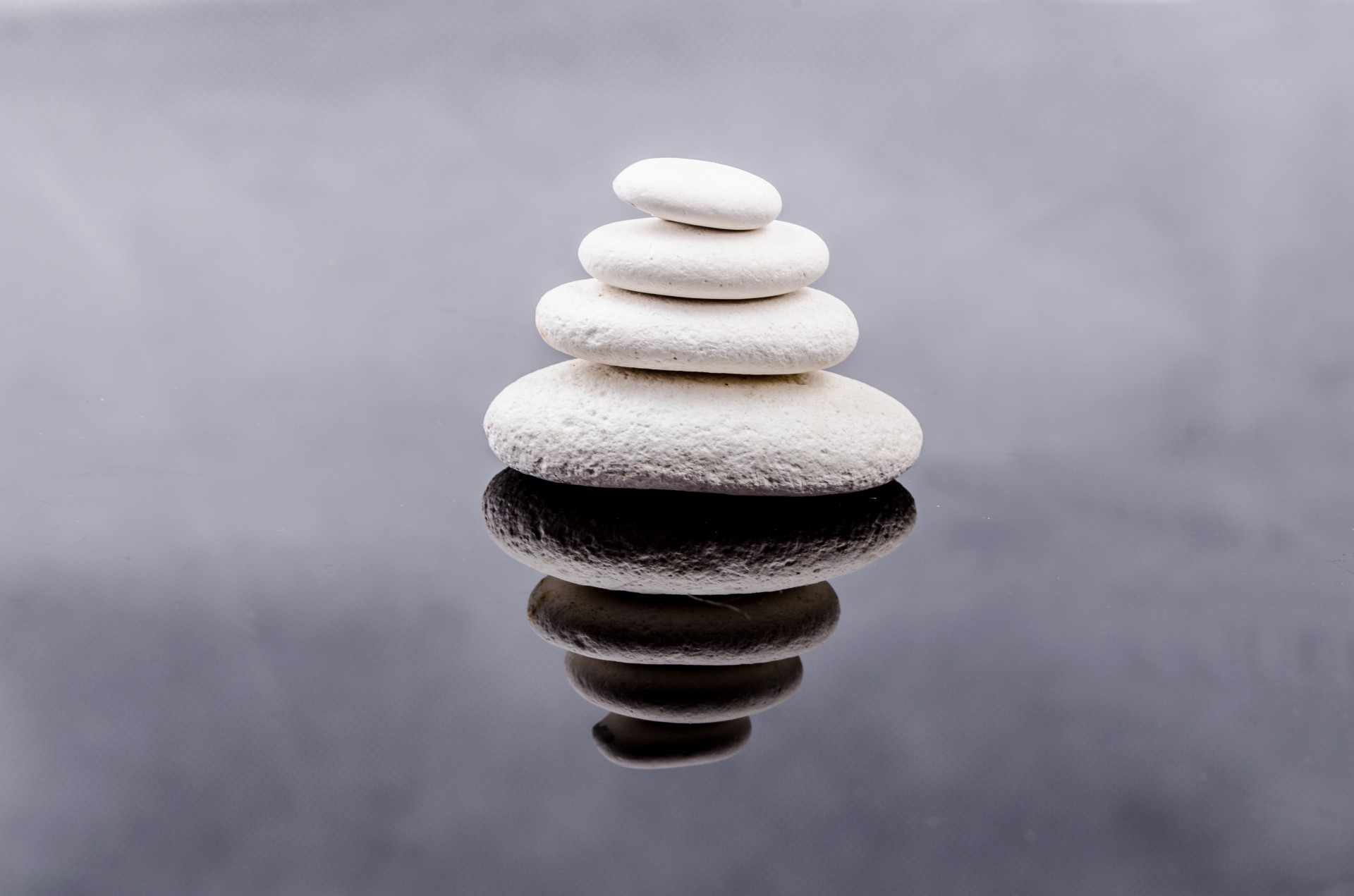 Oversimplify
A competent data scientist can make models and plots. A great data scientist can also help make decisions. We do that best when we oversimplify. Read more.
&nbsp
How machine learning works
Using machine learning
Using data
Statistics
Artificial intelligence
Becca
Advice
Just remember what you paid for it.
Coming soon
My short list of upcoming projects.
How collaborative filtering works
How to tell if two groups are different
How to tell if your data changed
How to tell if a data point is unusual
How to turn your data into a useful picture
How to turn your analysis into a story
How recurrent neural networks work
How logistic regression works
How long short-term memory works
How reinforcement learning works
How Monte Carlo Markov chains work
This list is evolving. If you see something you're excited about let me know.